Microsuction ear wax removal is considered to be one of the most effective methods of ear wax removal. Microsuction ear wax removal works through a small suction device being placed inside the ear which works like a vacuum to remove the wax inside. Compared to various other wax removal methods the results are instant and overall it's much more precise and efficient. This is mainly due to the vacuum having pinpoint accuracy allowing the wax to be easily removed whilst causing the least amount of discomfort. 
Do I need microsuction ear wax removal?
Are you concerned you may need ear wax removal but aren't 100% sure? Here are some of the symptoms you may be experiencing if you do have a build-up of ear wax inside your ear:
Earache 

Ear feeling full or weighted down

Hearing loss

Dizziness 

Cough
These are among the most common symptoms you may experience from having a blocked ear canal. If you do find you have begun experiencing these symptoms we recommend you make a booking with us as soon as possible so we can help you get the relief you need. 
If these symptoms are left for a long period of time it could make the problem worse as the build-up is likely to increase and cause further discomfort. This can then cause problems such as earache and ear infections, in more serious cases this can then lead to permanent hearing loss so it is important to get your ears checked if you have any concerns.
 You can read more about the side effects of ear wax buildup by clicking the link. If you are only experiencing hearing loss but are not sure what the issue is then we recommend booking a hearing test appointment where we can carefully and professionally diagnose the problem.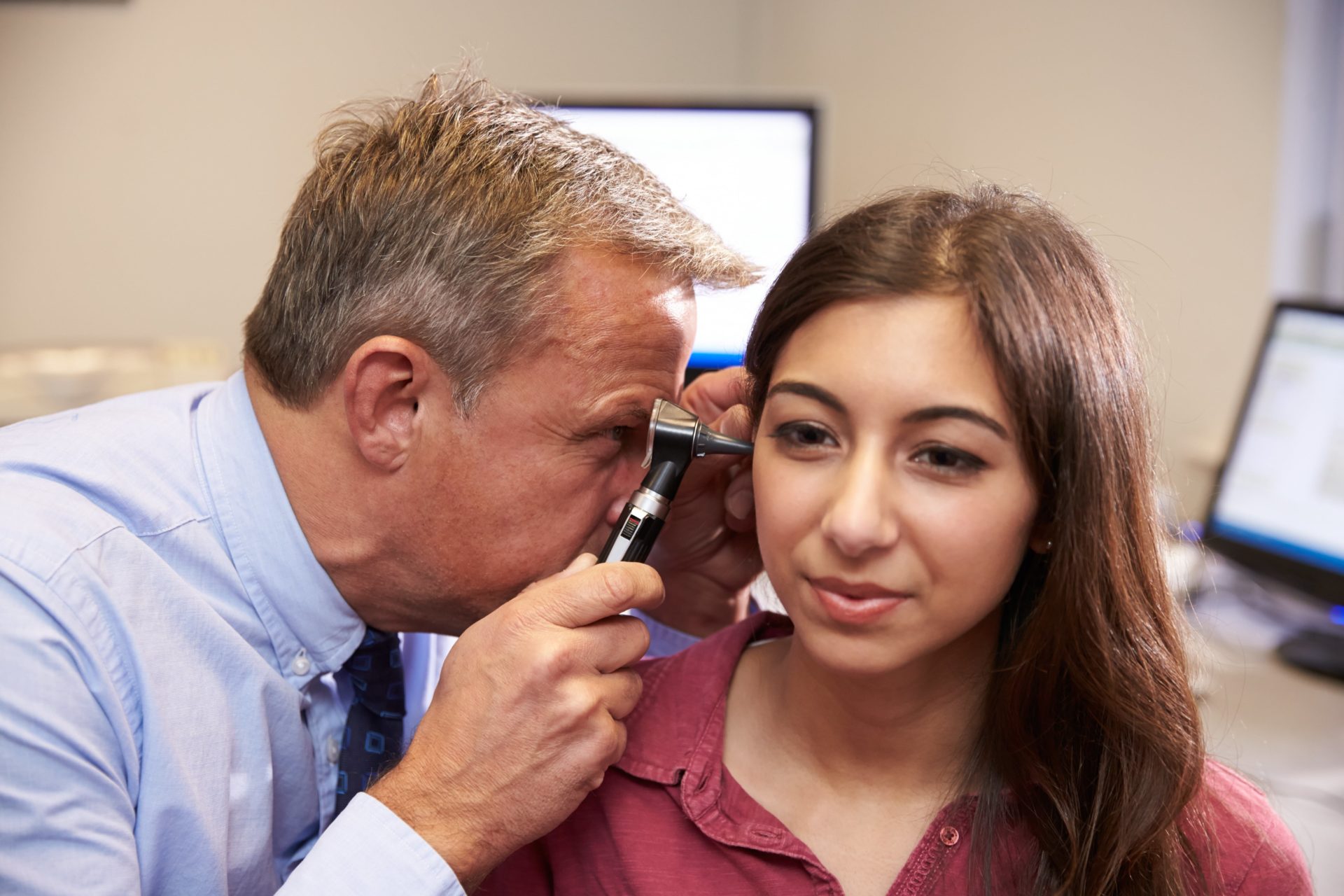 How does microsuction ear wax removal work?
When coming to either our Sutton or Solihull clinic for your microsuction ear wax removal appointment we ensure that you are calm and understand the procedure before beginning. During this time we also recommend you ask any questions or concerns you may have, you can also read through our FAQs by clicking the link. 

An audiologist will first look inside your ears using an otoscope to see how much buildup there is. If we find no ear wax yet you are still suffering from hearing loss we will recommend a hearing test, we offer our hearing tests at both our Sutton & Solihull clinics you can find out more by clicking on the link. 
When beginning the microsuction ear wax removal procedure a small compact tool will be inserted into the ear, this tool will act as a vacuum and suck up any ear wax located inside the ear canal. The suction created from the tool is extremely gentle on the ear and should not cause any discomfort to the client even if in contact with the skin. Due to the efficiency of the procedure, it should only take around 15 minutes. 
Is microsuction ear wax removal safe?
Microsuction ear wax removal is often preferred as an ear wax removal method as it is one of the safest methods to remove ear wax. Compared to processes which are much more invasive and could cause potential damage to the ear canal, microsuction removal only uses a gentle vacuum. This allows ear wax to be easily removed whilst only causing a light suction sensation if in contact with the skin. The only time where a bit of discomfort may be felt is when a large piece of ear wax is removed, this shouldn't hurt, it will just be slightly uncomfortable. Yet, the process still remains completely safe. If any discomfort is felt during the procedure don't hesitate to make the audiologist aware so they can talk you through what is happening and perhaps make things less uncomfortable if possible. 
Due to being regarded as one of the safest methods of ear wax removal, microsuction is highly recommended to those who have previously experienced issues with their ears such as common ear infections, surgery on the ear or more serious ear infections. You can read more about who microsuction is recommended for by clicking on the link. 
How effective is microsuction ear wax removal?
Microsuction is also highly regarded due to its high effectiveness; currently, microsuction ear wax removal has a 91% effectiveness overall. Compared to other methods this is highly effective and there are multiple reasons why
Microsuction is a much faster procedure compared to other methods, by only using one tool it doesn't take long to set up and for the procedure to begin.  

By having pinpoint accuracy ear wax can be located and removed at a much more efficient rate compared to other methods where this isn't possible. 

In addition to having extreme accuracy, there is also a microscope which allows the audiologist to view inside the ear and locate and remove ear wax.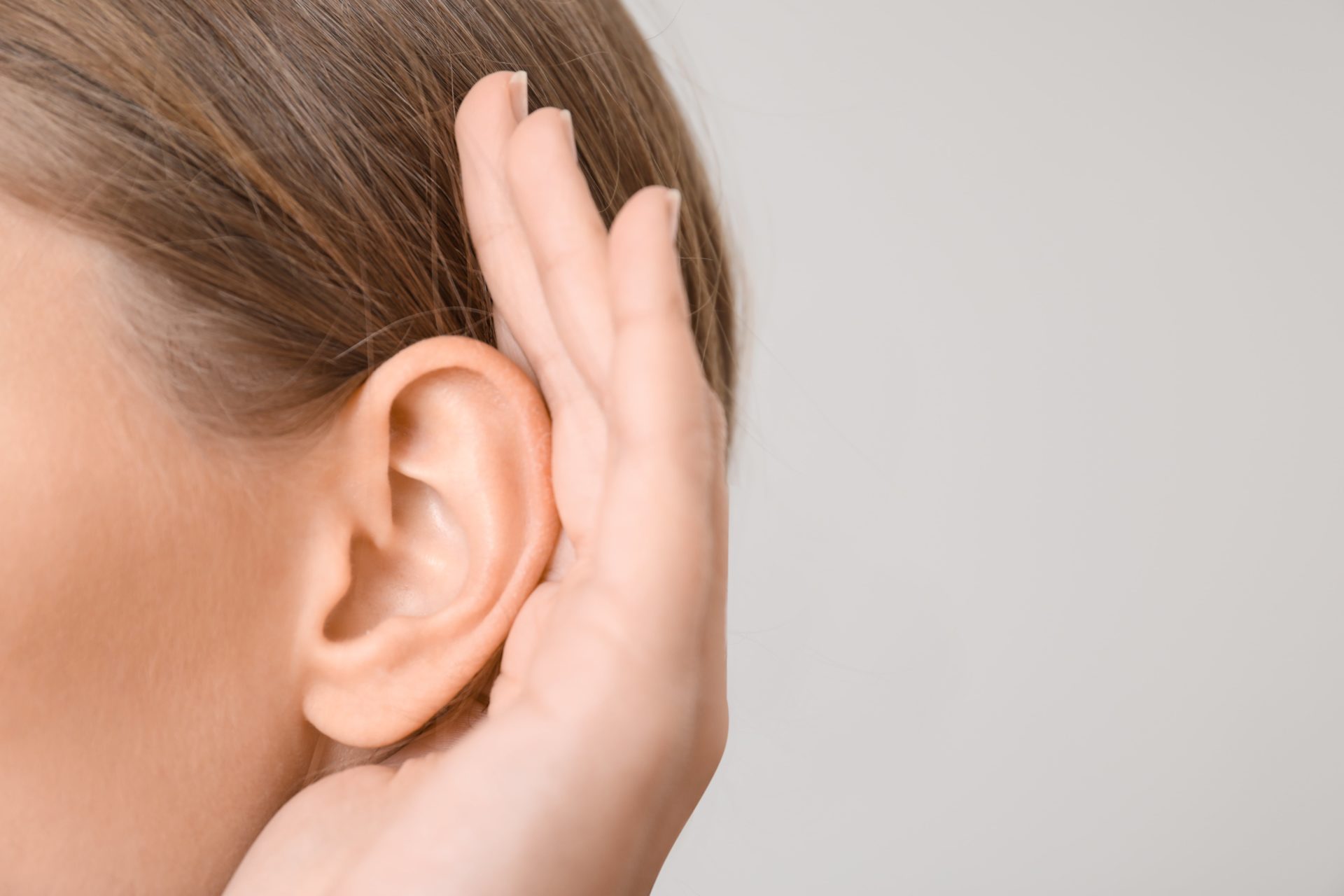 How often can you get microsuction ear wax done?
There is no limit to how often you can get microsuction ear wax removal done yet it is recommended that you have one scheduled every 4-6 months. This can differ depending on the rate your ear wax builds up. For those who find their ears build up with wax at a faster rate, it may be more suitable to schedule an appointment every 2-3 months. 
We offer microsuction ear wax removal appointments at both our Sutton and Solihull you can book an appointment with us by clicking on the link.
Moreover, not all hearing problems are due to ear wax, why not book in for a hearing test too? Hearing aids may be your solution. Find more about our hearing aids through the link.
Or contact our hearing specialists through either of these numbers depending on your location. 
Sutton: 0121 321 3153
Solihull: 0121 705 7177
---