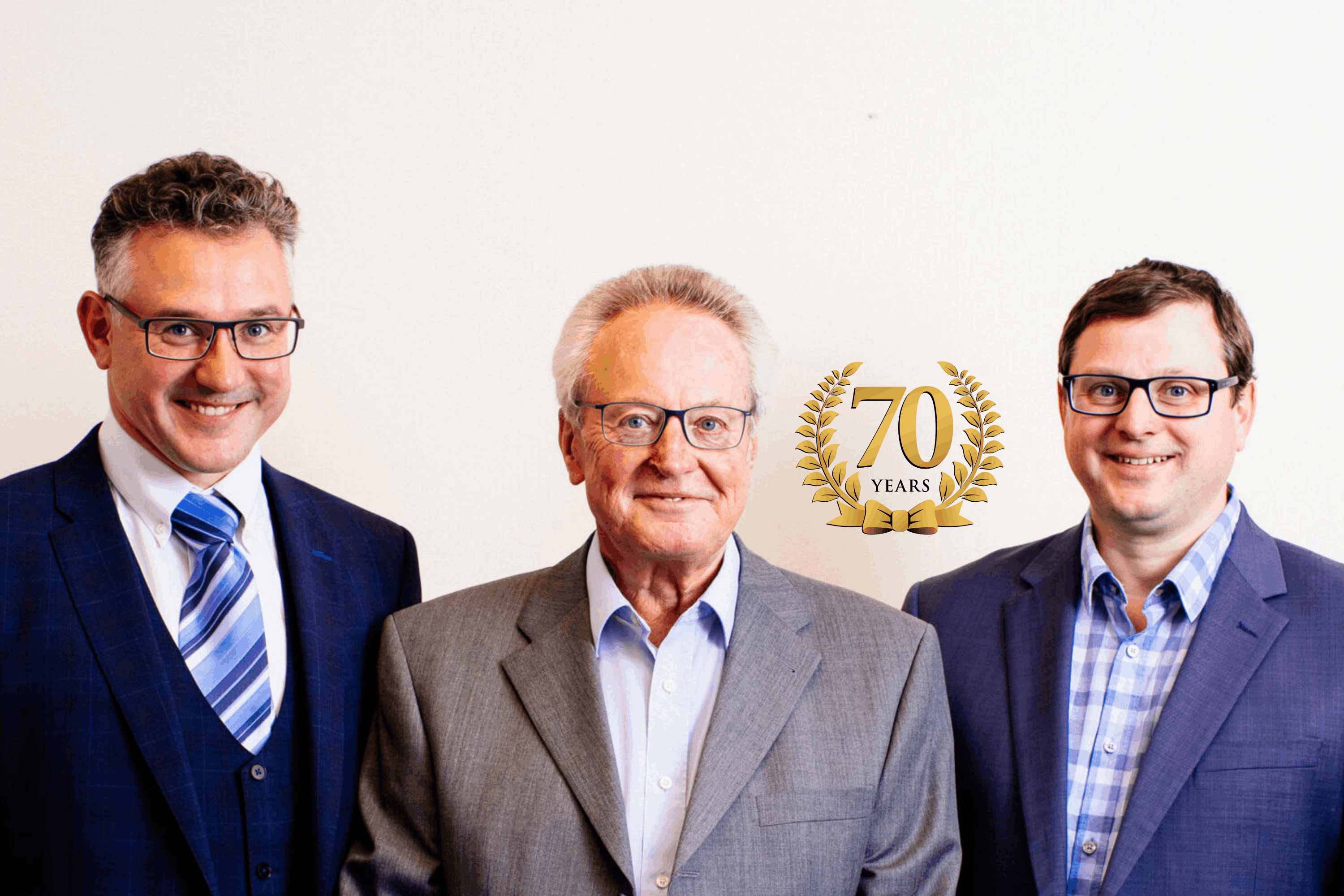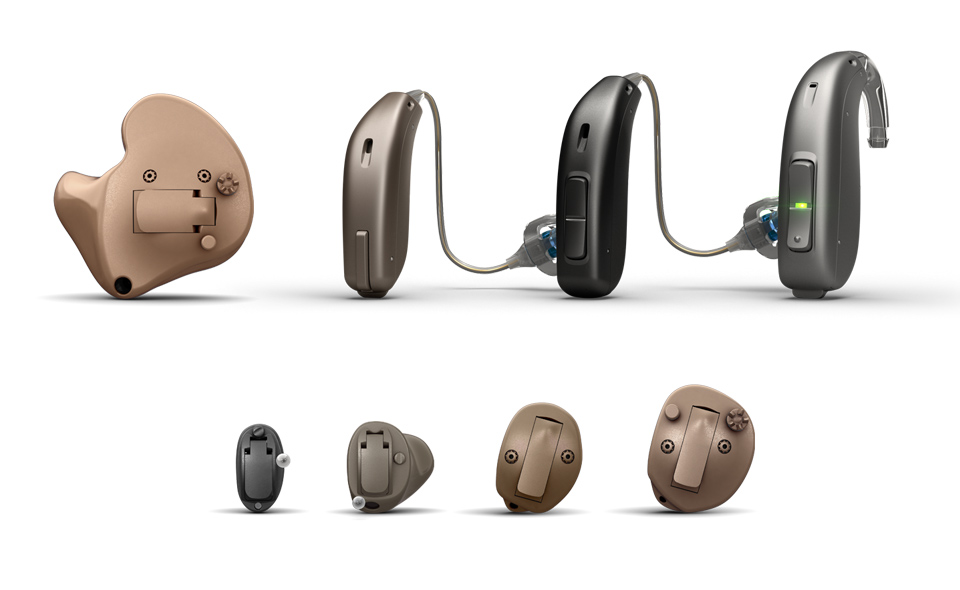 Welcome to Sutton & Solihull Hearing Centres
We are a long established, independent family business specialising in all the leading makes of hearing aids. We pride ourselves on being less expensive than many national companies.
Our friendly team is at hand to provide expert and helpful advice; whether just replacing a battery to the comprehensive service of hearing assessment, evaluation, demonstration and fitting of the hearing aid, to ongoing monitoring to ensure complete satisfaction.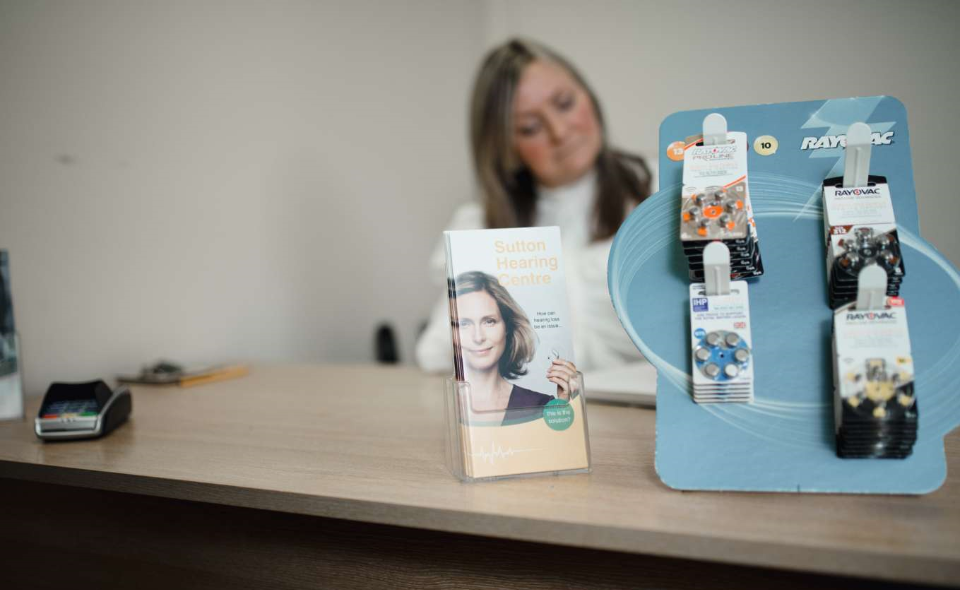 Friendly, expert advice – with over 50 years experience
At Sutton & Solihull hearing centres we understand how daunting it can be for people facing up to hearing loss. Our high-quality, professional hearing care is designed to meet the exact needs of our customers, helping them to manage the condition of their hearing.
Read More About Us
We listen, we care, we get results
We are agents for all leading hearing aid manufacturers including Starkey, Phonak, Widex, Oticon, Siemens, Puretone, Unitron, ReSound and more.
We offer repairs for all makes of hearing instruments, and custom-made aids can be delivered in 7-10 days.
Accurate assesments are given using the latest diagnostic equipment and fully qualified registered hearing aid dispensers.
Book An Appointment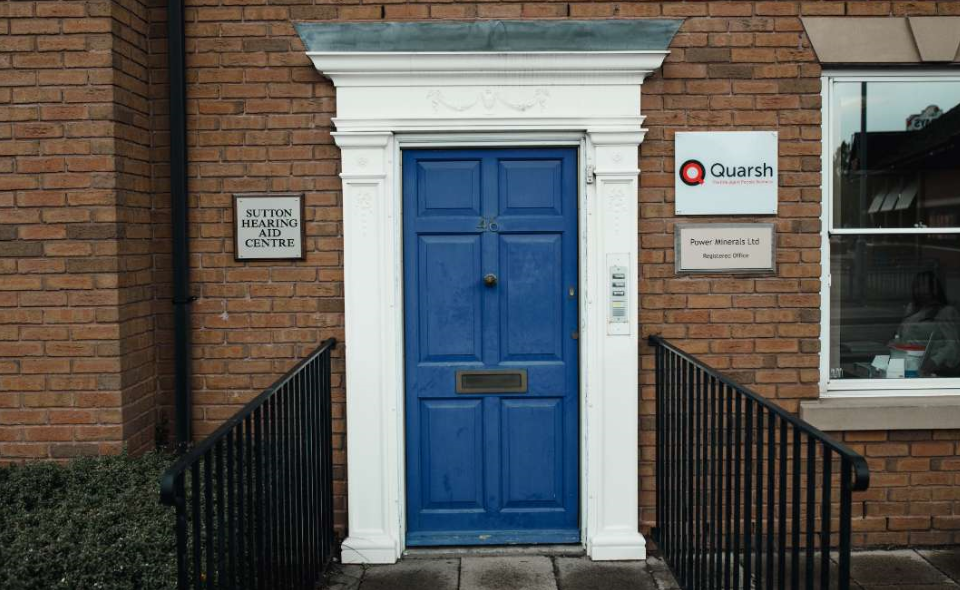 We'd love to hear from you
As a family-run company established over 50 years ago, we are fully staffed six days a week so you can expect quick, friendly and professional advice.
1in 6 adults in the UK have a hearing loss, but only 20% of those do something about it. Get in touch with us now to discuss how we can help.
Book an Appointment