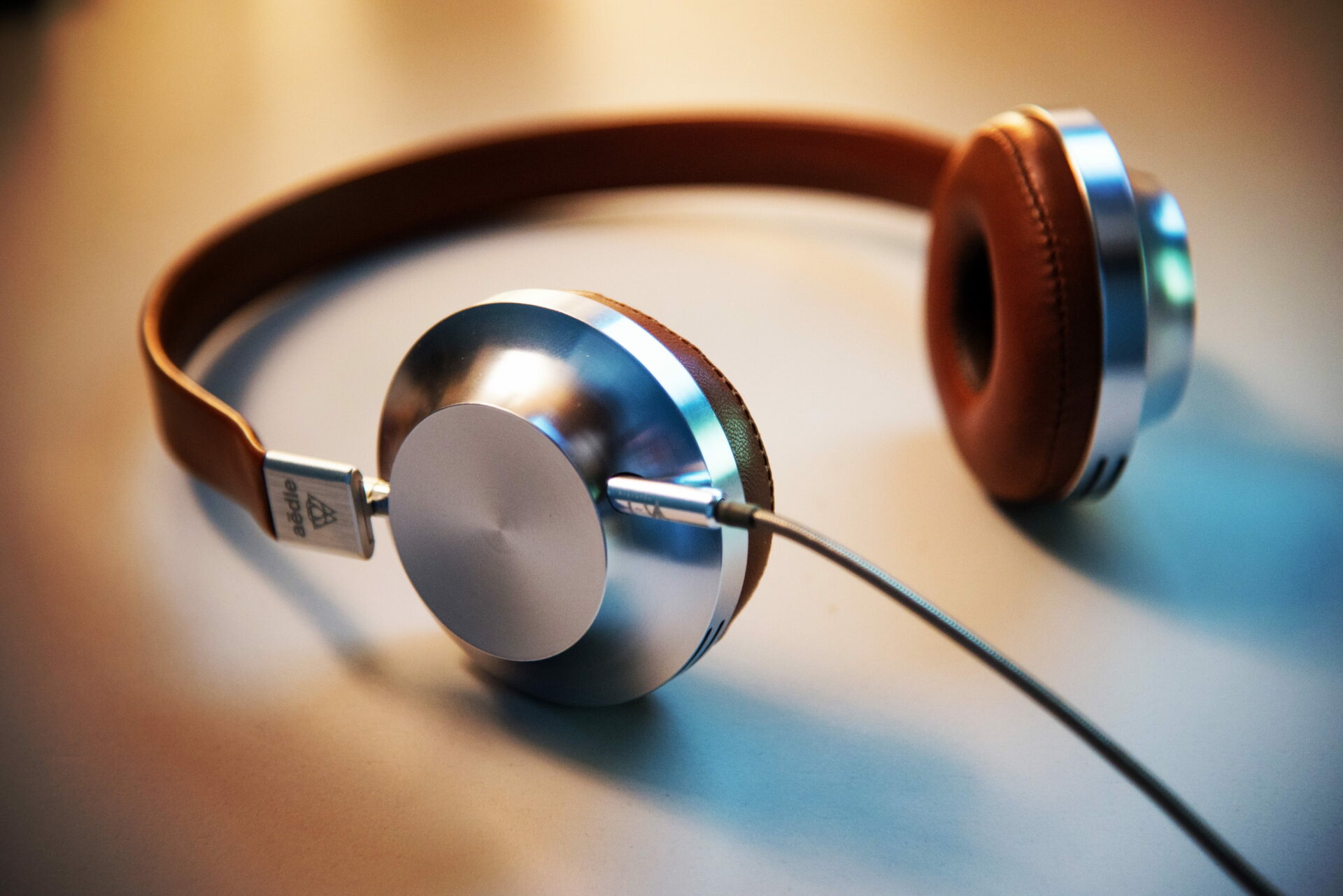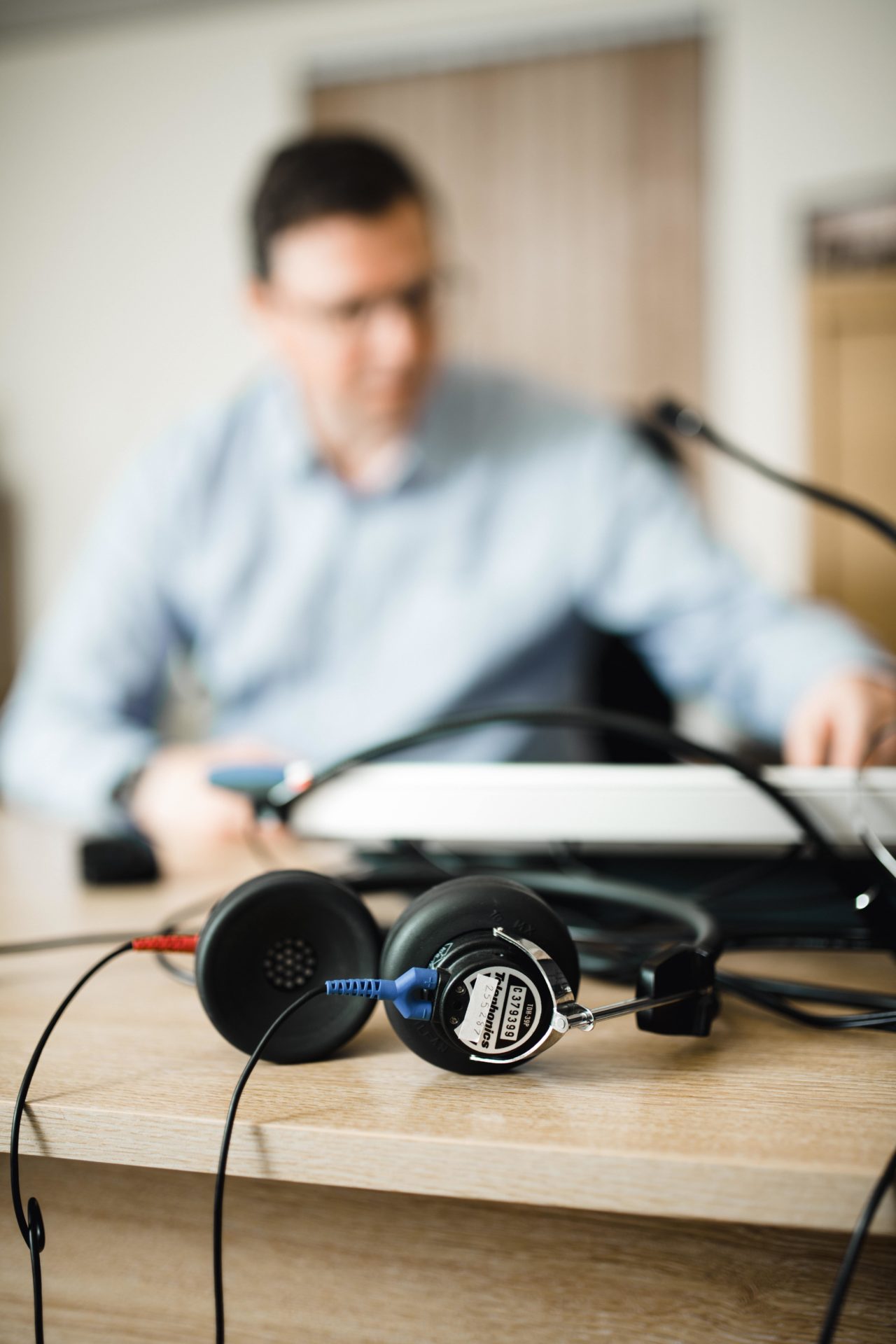 Hearing Tests in Sutton & Solihull
Do you have concerns about your hearing? Maybe you are starting to notice symptoms such as voices sounding muffled, trouble hearing high pitched sounds or trouble hearing speech over the phone. Under worse circumstances, you might be suffering from pain and discomfort inside the ear.
Our full hearing test is the best way to diagnose what the issue is, so you can take your first steps towards improved hearing. Whatever your concern might be, contact one of our professional audiologists today so they give you a full diagnosis of the problem.
Local to Sutton or Solihull? Click here to book an appointment at your nearest clinic.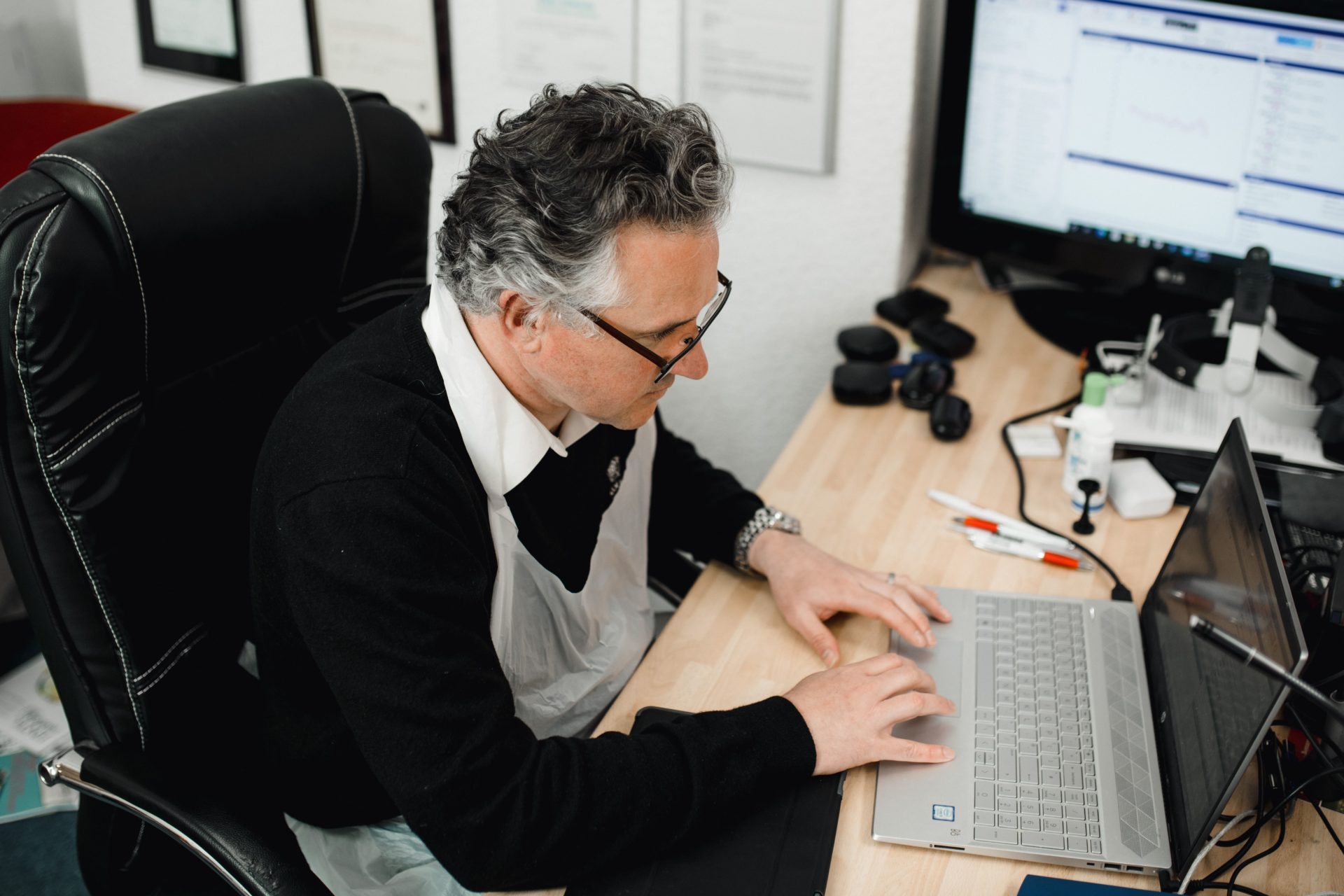 What's included in our hearing test?
Our hearing tests include a full diagnostic of your hearing which should take around an hour. In addition to results being ready on the same day.
We will explain the whole test at the beginning of the appointment so you understand what we will be testing and how the process will work.
If your results indicate that you may need hearing aids we will be happy to go through our hearing aid selection with you and offer the best fit for your hearing.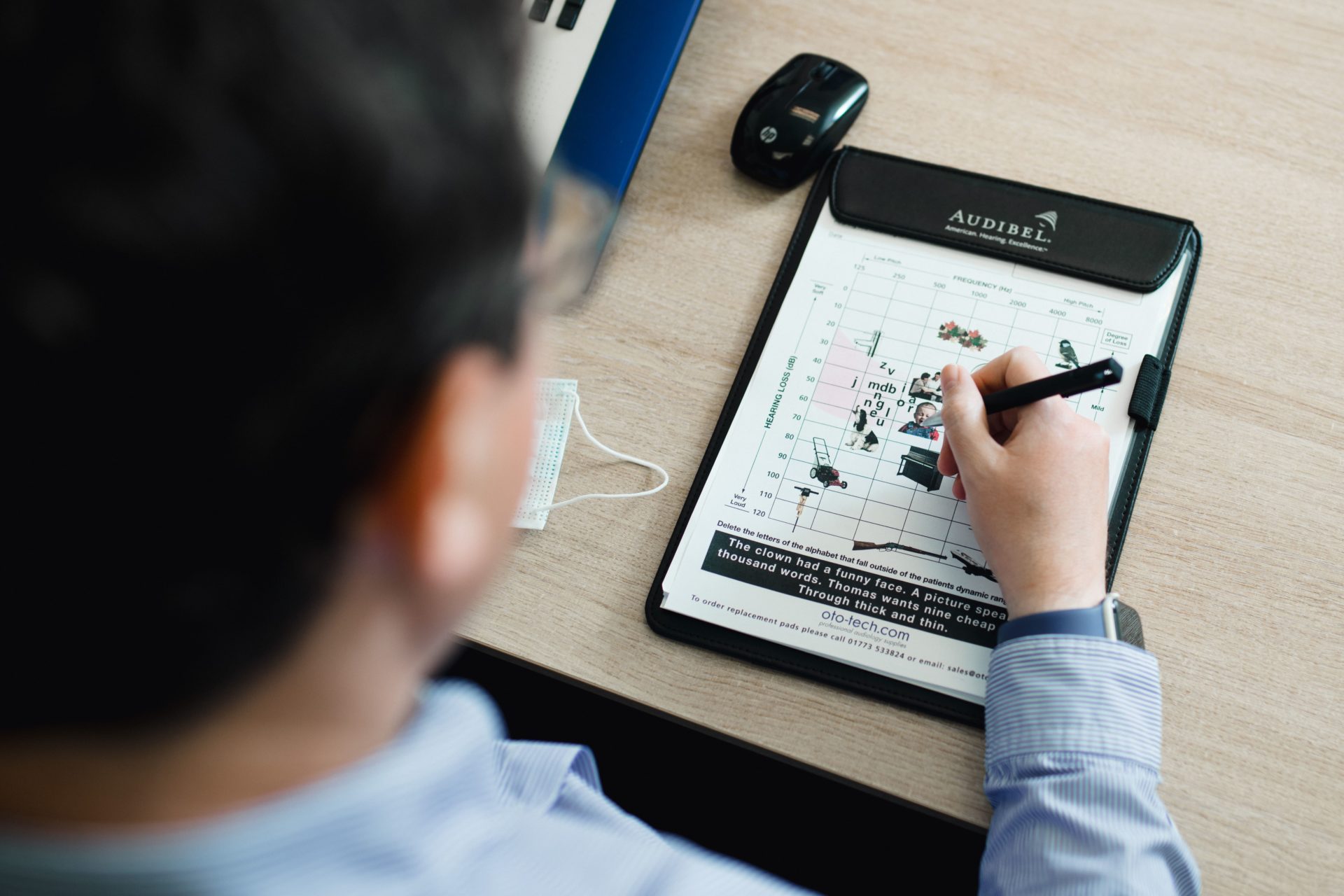 Preparing for your hearing test
The test is fairly simple and shouldn't take more than an hour and a half to complete. Before coming to your appointment please ensure that your ears are clean. Do not put any cotton buds inside your ears, simply give them a rinse and ensure all the water is out when drying them. 
The test will be a range of listening tests. We will provide headphones and play different pitches of sounds to see where you might be struggling. At the end of the assessment, we will provide you with a full diagnosis of your hearing test and will take any necessary steps from there if we find you need hearing aids.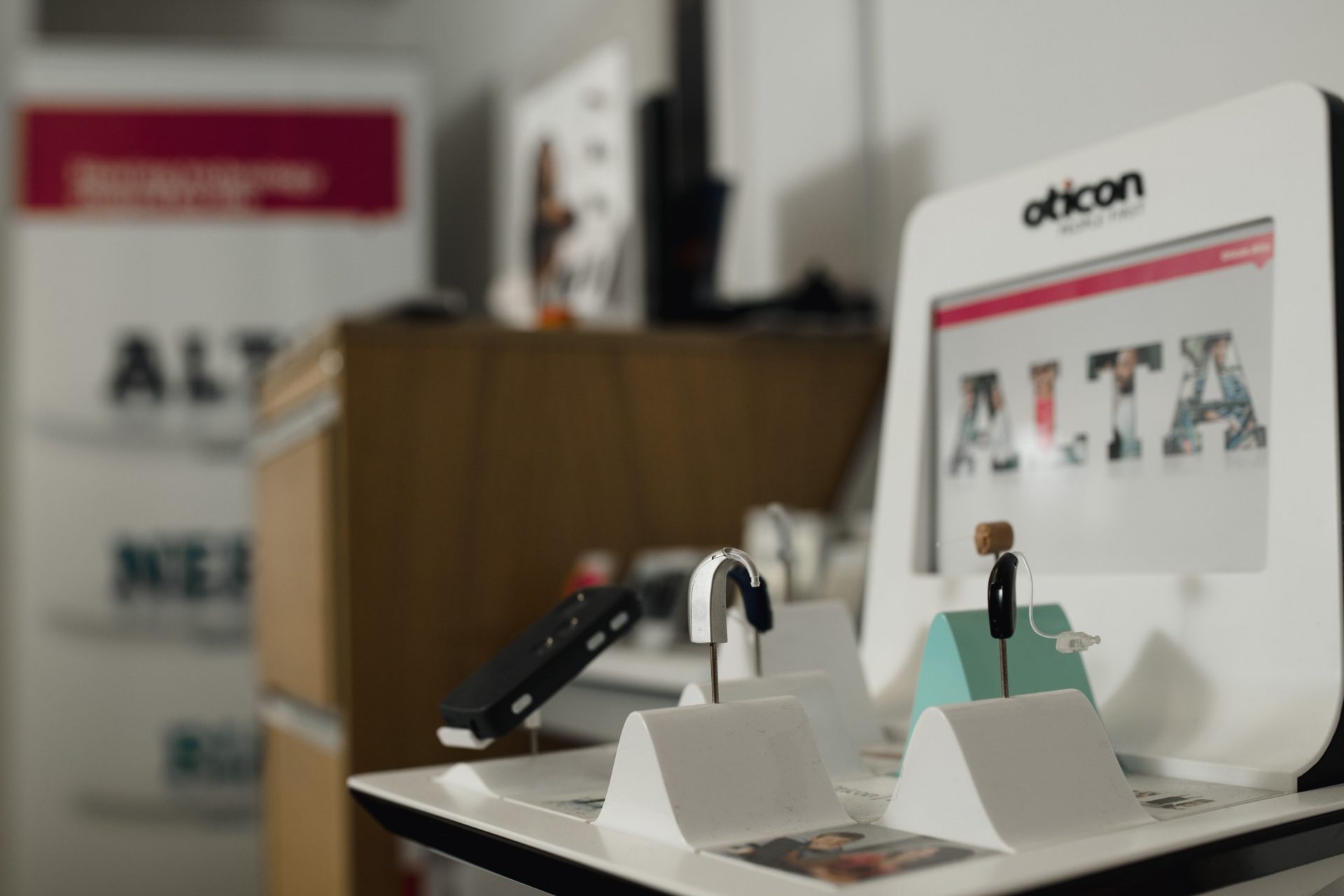 What if I need hearing aids after my hearing test?
If one of our audiologists determines that you do need hearing aids after your hearing test, with our guidance and expertise we will suggest the right hearing aids for the problems that you have and pick the hearing aids best suited to you. 
We offer a range of different hearing aids, you can find more information about our hearing aids here. (there is a link on the web page)
Hearing aids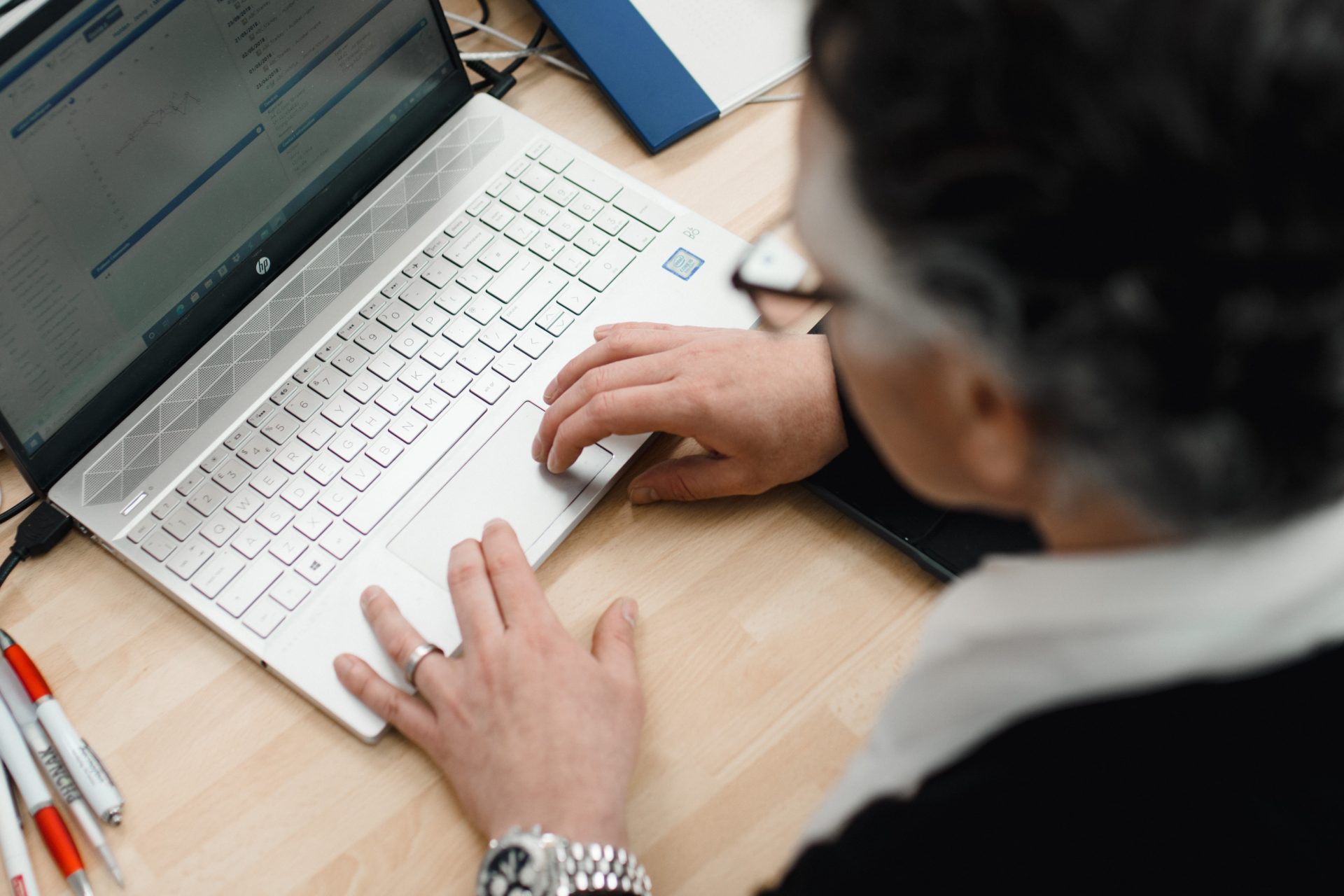 Our hearing test Prices
Our in-person hearing tests are completely free. We encourage people to come and check their hearing if they have any concerns. This can help to find the best solution as soon as possible.
We do charge £50 for at-home appointments, however, you can receive this £50 back if you purchase hearing aids after your test.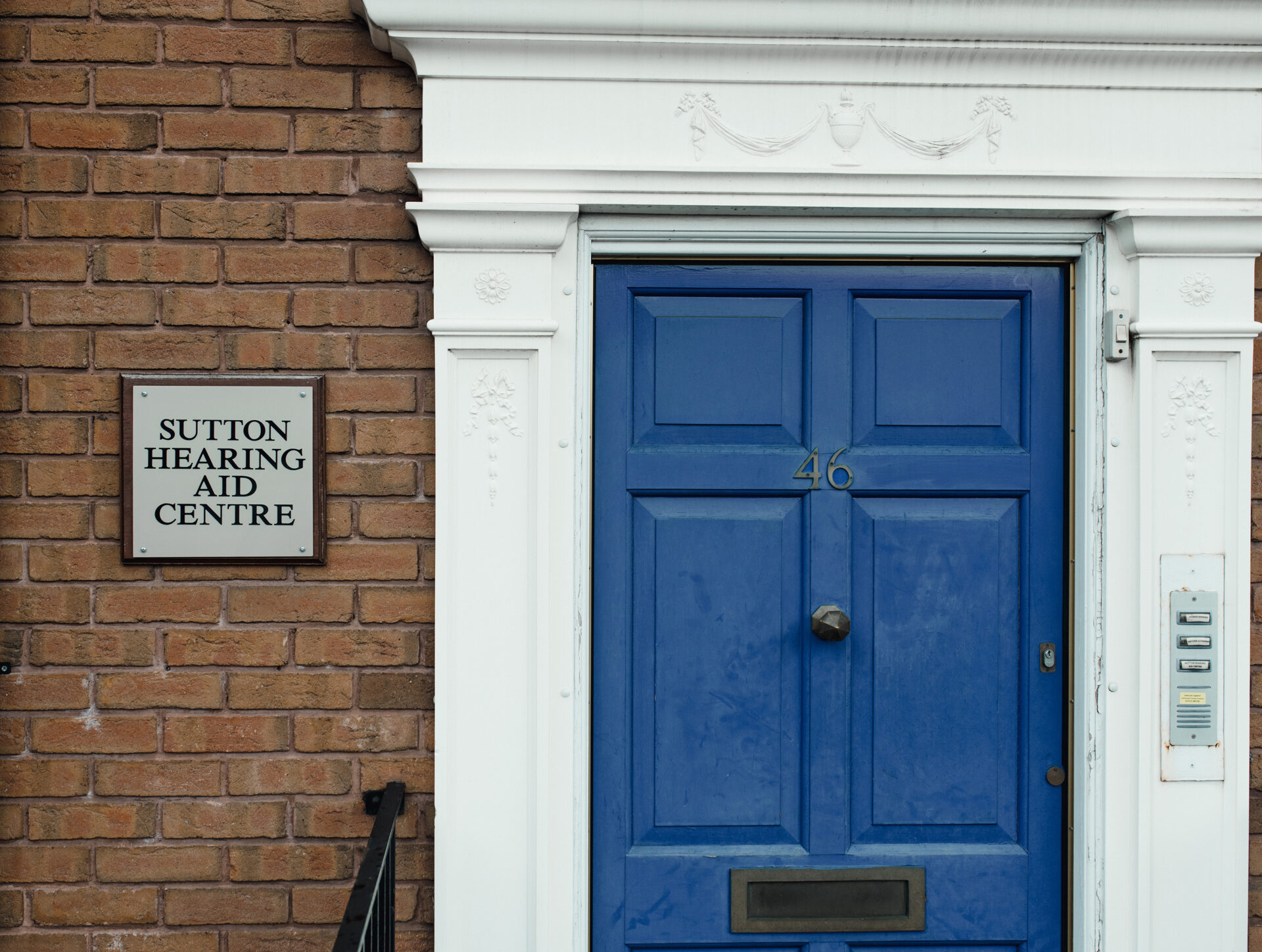 Our hearing test locations
We currently have two locations where you can get your hearing tested. 
Our clinic in Solihull, open since 1963. As well as our Sutton hearing centre which opened in 2002. If you would like to learn more about our clinic locations click here. 
You can find both addresses below. Book a hearing test appointment with us today to ensure your ears are happy and healthy.
Contact Us