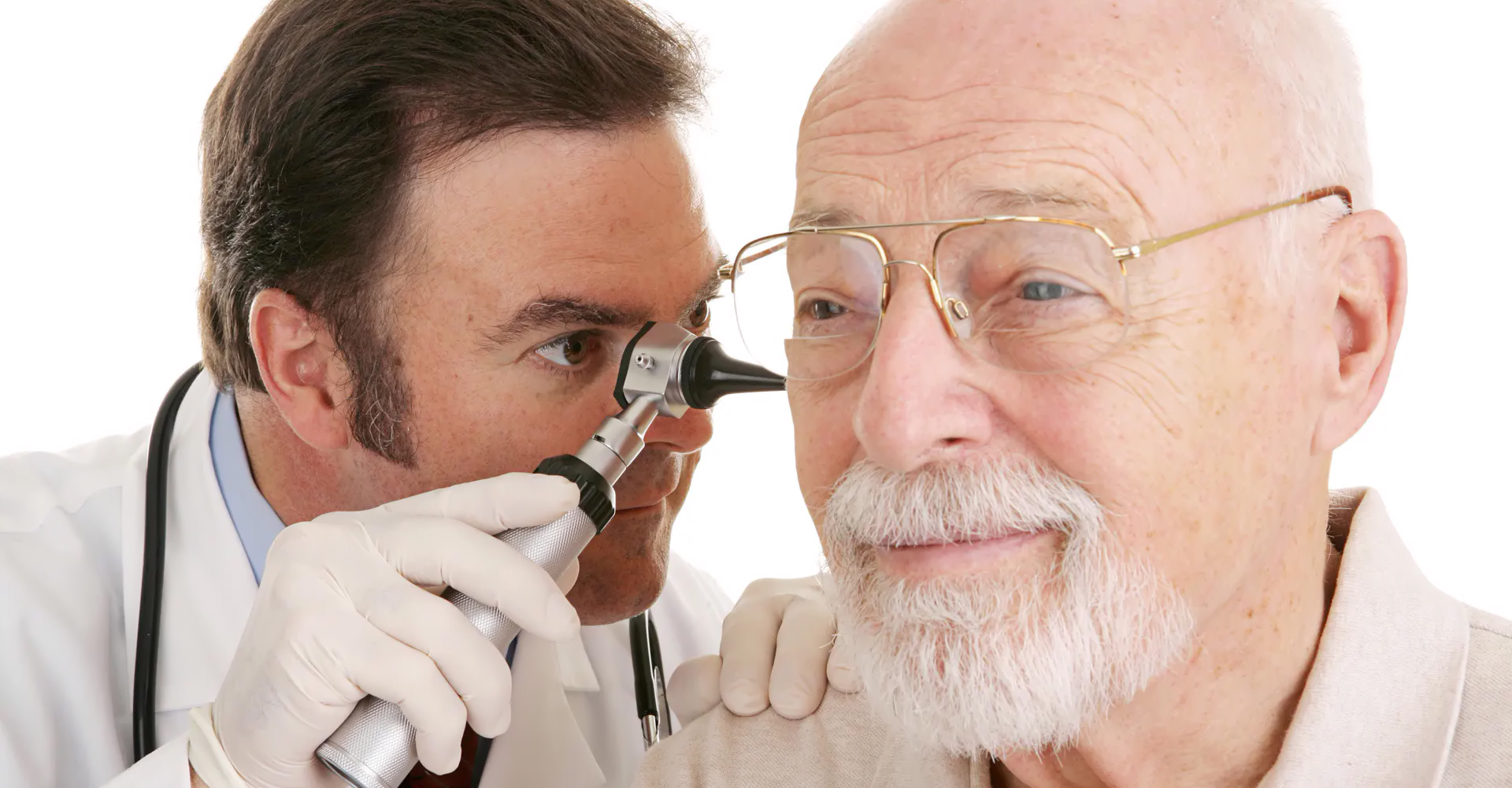 Earwax Removal
Our friendly team is at hand to provide expert and helpful advice; whether just replacing a battery to the comprehensive service of hearing assessment, evaluation, demonstration and fitting of the hearing aid, to ongoing monitoring to ensure complete satisfaction.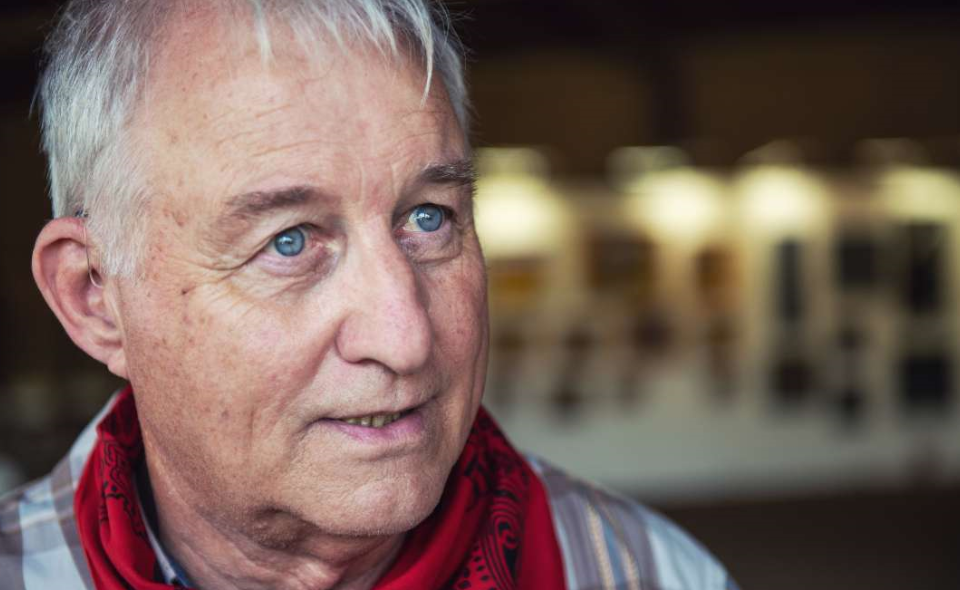 Why do my ears get blocked?
Cerumen, more commonly known as ear wax, can cause a myriad of problems if it gets the chance to build up. Your ears may have an unpleasant blocked up/occluded sensation, you may hear ringing sounds, your hearing aids might start whistling for no reason and/or become intermittent, or you may get temporary hearing loss and might have problems hearing conversations.
Book An Appointment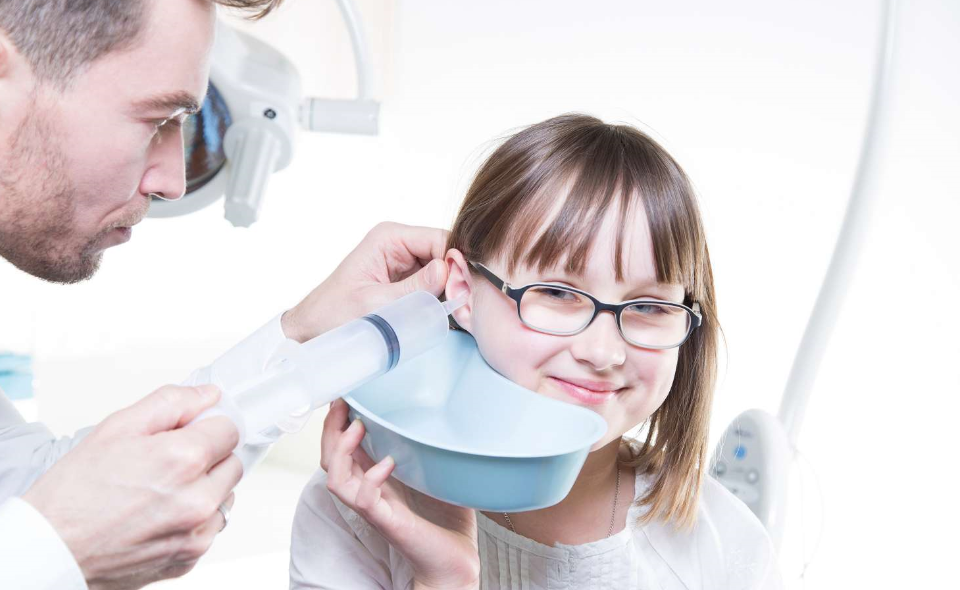 Why Microsuction?
Microsuction is the gold standard of wax removal by offering a safe, gentle and very effective way of removing wax using a soft suction or vacuum. Microsuction is safe for those with perforated eardrums.
Book An Appointment
What should I do before my ear wax removal appointment?
Prior to an appointment to remove ear wax we advise putting olive oil drops in both ears or the affected ear for 7 days. Follow the instructions on the container which recommends 2 applications twice daily. This softens the ear wax and enables it to be removed gently and effectively. A popular brand is Earol which delivers a fine spray of olive oil coating the ear wax evenly.
Book An Appointment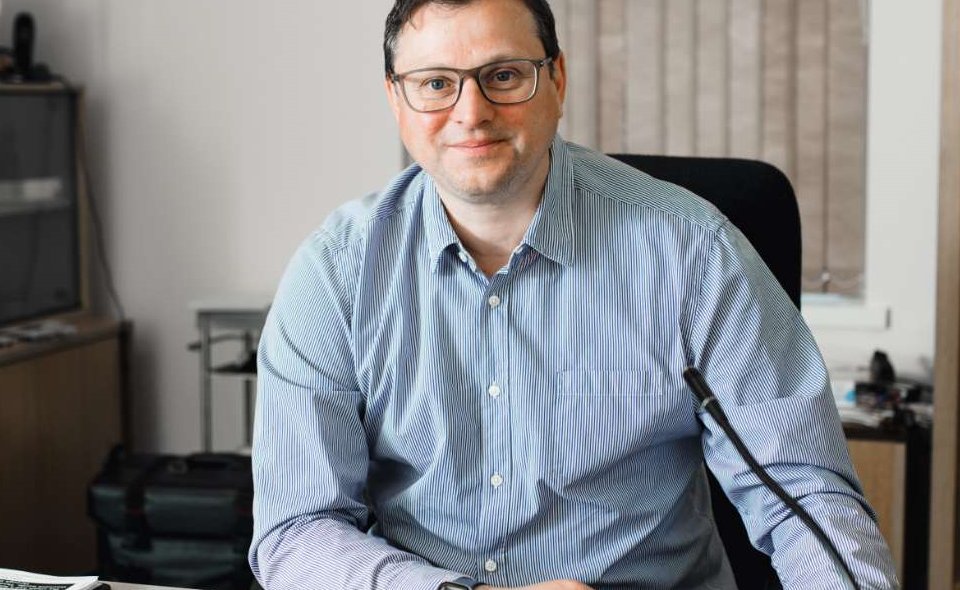 How do I book an appointment?
To book your appointment for ear wax removal by MicroSuction, please call (Sutton Coldfield) 0121 321 '3153 or (Solihull) 0121 705 7177.
Book An Appointment