We are Sutton Hearing, a family-founded audiology company with clinics based in both Sutton Coldfield and Solihull. We have been taking care of people's hearing since 1952 and are still continuing to do so with the third generation of the Syner family. Through all our professional experiences and knowledge we would now like to share tips and information through our new blog area. This area will continue to expand each month with more information, which will range from hearing problems and how to find them, to professional advice on how to look after your ears and hearing at home. We hope that you will find this new area informative and helpful. 
Who we are
So you can learn a bit more about ourselves as a company. We are a private, independent audiology company founded in 1952 by Ernest Dunderdale-Syner. Over our many years of service, we have prided ourselves on our expertise and great care when it comes to our clients. Yet, we still believe in keeping our company family-based and are now onto our third generation of the Syner family. Our family has helped thousands of people hear their family and friends clearly once more and we are looking to continue helping our clients and ensuring they get the best audiology care we can give.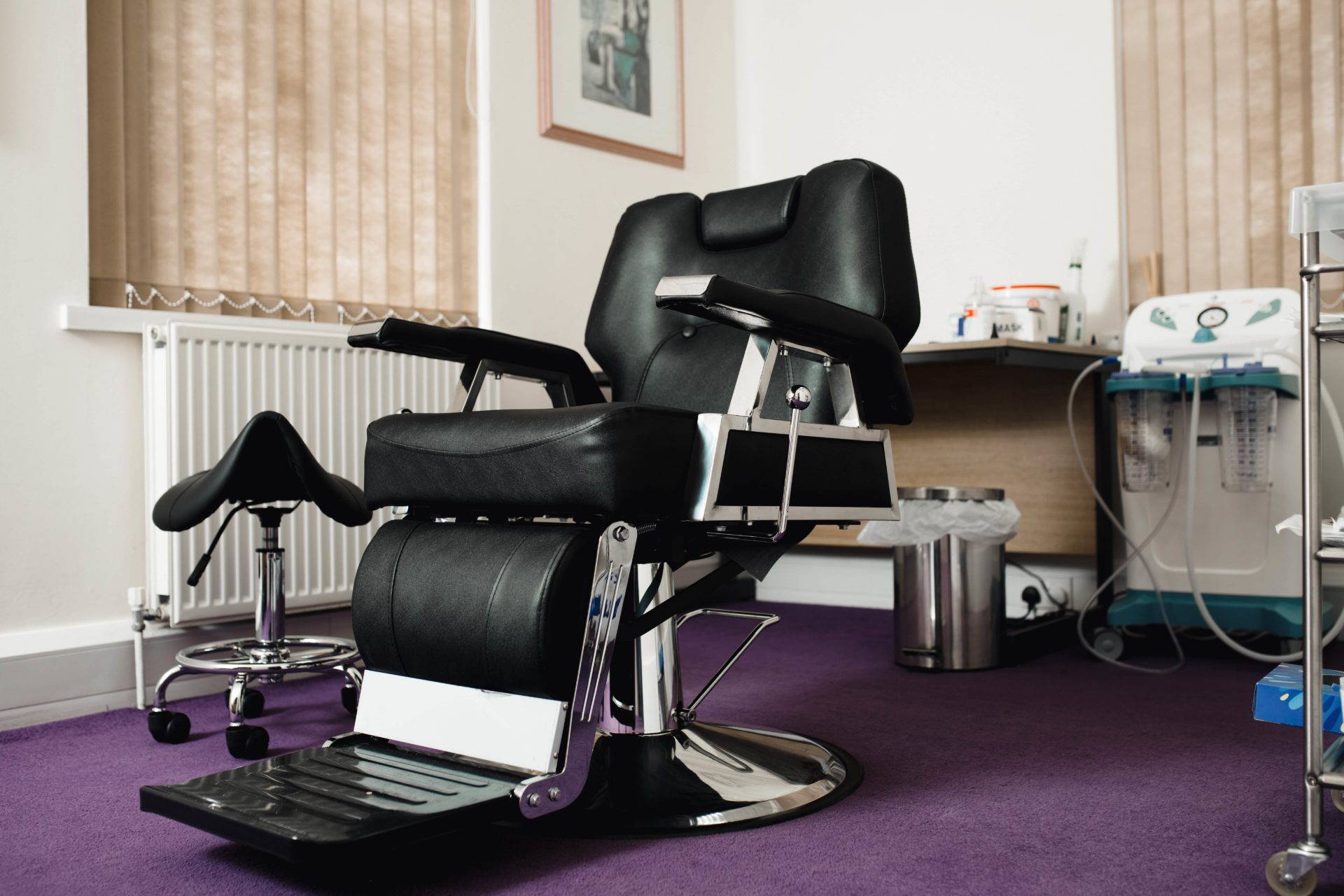 What we do
We offer a wide range of services to try and help all of your auditory needs. These consist of earwax removal, hearing tests, hearing aids and tinnitus counselling. Here you can read more on each of these services so you know what to expect before making an appointment. 
Earwax removal
For our Earwax removal service, we use a simple microsuction procedure to remove all the earwax in your ear canal to aid any hearing loss or discomfort.
We believe in using microsuction as a method of earwax removal as it is the safest and most efficient way of removing all the earwax that may be causing you discomfort and irritation. This procedure is like a small hoover being placed in your ear to suck up all the earwax. You will feel a slight tingling sensation yet, nothing should cause any discomfort. 
If you are thinking of booking this treatment we do recommend applying olive oil drops in both ears for the prior 7 days to your booking. This will help the earwax to soften and will make extraction much easier and more efficient.
You can learn more about this service here.
Hearing aids
We supply hearing aids from leading manufacturers in the world. We go through meticulous and expert testing for each of our hearing aids as each of our clients have their own needs. We wanted to find the best hearing aids to suit these various needs. We currently supply four different hearing aids, these are: 
ITE (In the ear) 
Our ITE hearing aid can vary in size as the instruments used are adjusted to the user's ear.  Although some of these hearing aids can sometimes be visible from the canal of the ear. We do offer newer models which are undetected by the eye if you prefer something more personal and private. 
These hearing aids offer excellent sound quality in addition to a much higher level of discretion compared to our other hearing aids such as BTE. However, although the hearing aid is placed inside the ear we still ensure there is no discomfort as they are custom made for the user.
BTE (Behind the ear) 
Our BTE hearing aid is made to sit behind the ear although it may be more noticeable to others the instrument itself is slightly larger and therefore provides better aid to those with more severe hearing loss. 
There are many benefits to the BTE, the main being ease of use. This hearing aid does not come into direct contact with the ear canal and therefore, only needs to have minimal maintenance. It is also extremely comfortable to wear as well as being one of the lower-priced hearing aids as well.
RIC (Receiver in the canal) 
Currently, our most popular choice of hearing aid is our RIC. This hearing aid is made up of small units to fit behind the ear with an almost invisible wire connected to the speaker which is placed inside the canal.
Because of the way this hearing aid is built there are much fewer problems with feedback in addition to producing a more natural sound which leads to an overall better experience.
Invisible 
Finally, we have our Invisible hearing aids. These are the smallest hearing aids that we offer and are best for those looking for discretion. They are placed inside the ear canal and cannot be visible to others.
The hearing aid can be easily placed and removed inside the ear as there is a small plastic pin to pull on. This remains completely accessible as well as remaining barely visible to others. Therefore, you are guaranteed a good hearing but at your own personal discretion as well. 
If you would like to read more about our hearing aids please click here.
Hearing tests 
The hearing tests offered at our clinics are completely free. We believe that everyone deserves high-quality hearing care and shouldn't suffer from any hearing discomfort. 
Our hearing tests include a full diagnostic report of your hearing through a series of tests. We will begin by explaining everything to you on your arrival, we will then present you with a series of hearing tests so that we can give you the most accurate diagnosis of the problem.
Whether you need hearing aids or earwax removal after your test, we can provide you with a solution as soon as possible and will work on getting your hearing back to a comfortable level. 
If you would like to read more information about our hearing tests click here.
Tinnitus counselling
If you're concerned you may be suffering from tinnitus we offer counselling to help you manage this condition. Tinnitus is the perception of ringing or buzzing inside the ear. It can be a great discomfort and although not highly common we believe as an audiologist clinic all hearing problems should be addressed. 
Although Tinnitus cannot simply be removed through a simple procedure or aid we can offer to counsel you through your tinnitus which will hopefully lessen any discomfort. Our health care professionals are trained in helping you manage your tinnitus so that you can regain a good quality of life rather than allowing this issue to give you major discomfort and upset. 
If you would like to read more about our tinnitus counselling services click here.
Why choose Sutton Hearing Centre?
Here at Solihull and Sutton we always believe in high quality of service, you can read through our reviews here. In addition to having over 50 years of experience in audiology. We have a highly dedicated team to look after your hearing and support you through any issues you may be having. Through our range of services and free hearing tests, we are dedicated to improving your hearing and ensuring your ears and hearing are both healthy.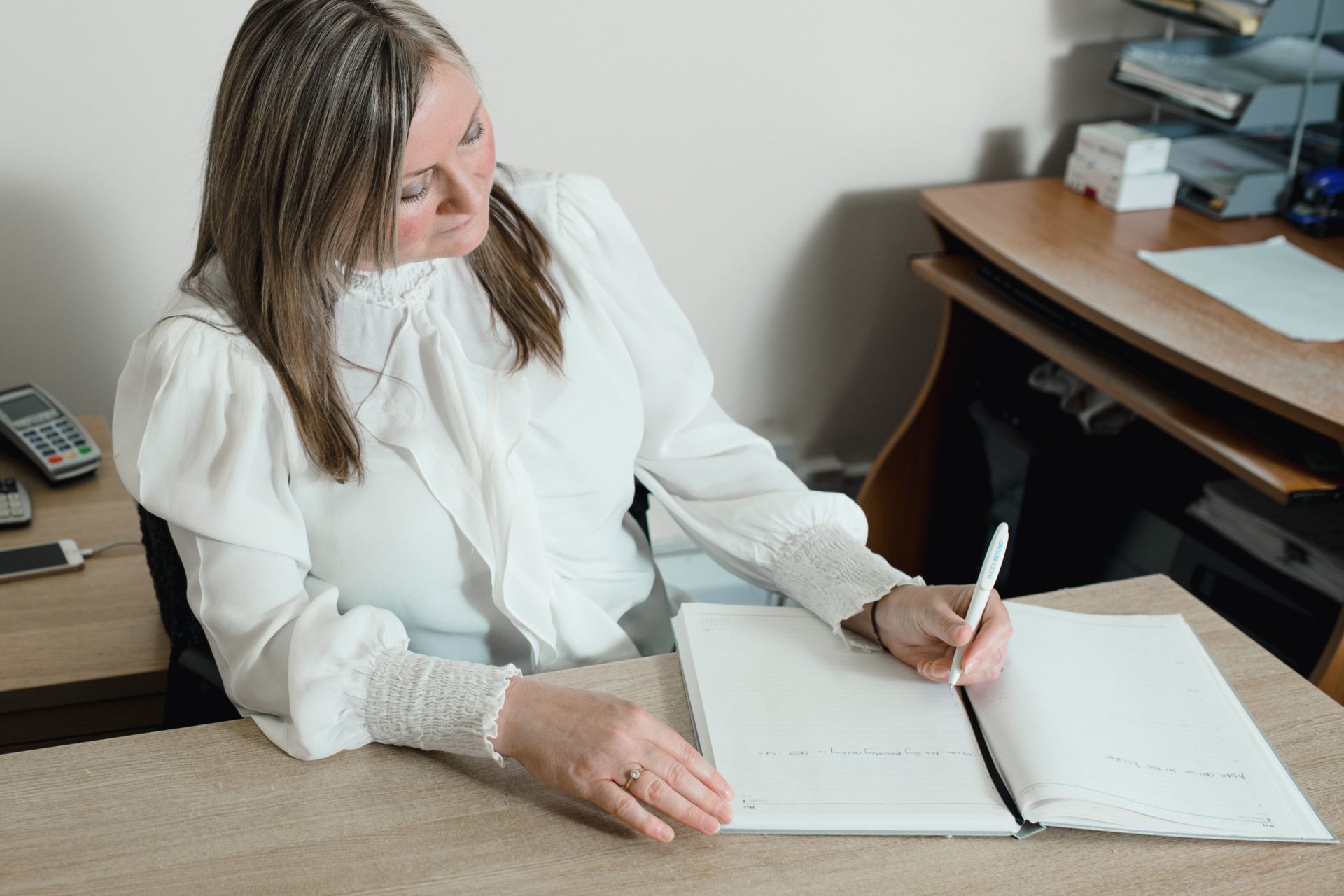 Please come back to visit this page for our future blog uploads. You can also follow our Facebook here for any other updates on our clinics and services.
---